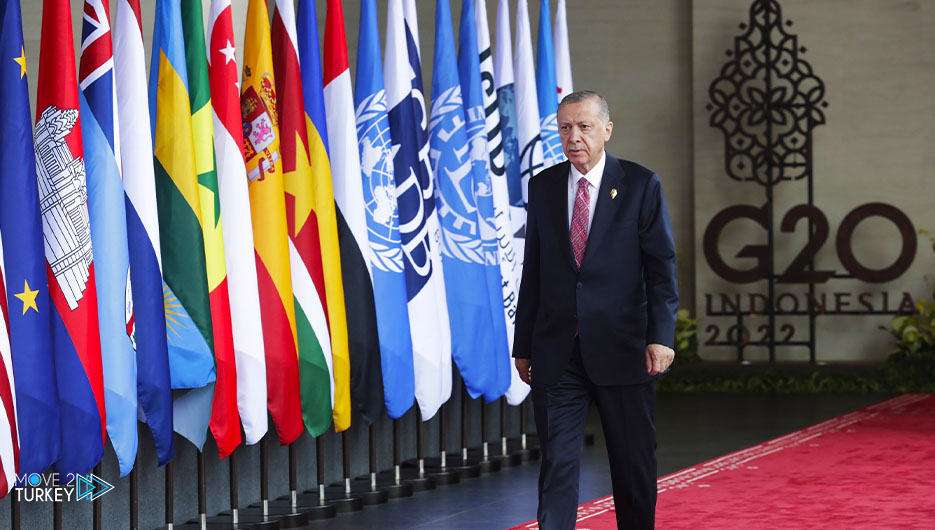 The leaders of the Group of Twenty (G20) countries pledged on Wednesday to evaluate the decisions of central banks to increase interest rates, and their social and economic impact on societies and countries.
A statement issued by the G20 following a leaders' summit held yesterday and concluded today stated that member states will take into account the repercussions of interest rate increases on countries.
Because of strong increases in US interest rates, most emerging and developing economies that need dollars for incoming commodity payments and for saving foreign exchange in the form of debts have been affected.
Interest rate increases have caused an increase in the cost of dollar-denominated imports and added more financial burdens on debt services for most countries in the world.
And the statement added: "Members are highly committed to avoiding any excessive fluctuations in exchange rates, recognizing that many major currencies around the world have moved significantly during the current year."
He continued, "G20 central banks are monitoring the impact of price pressures on inflation expectations and will continue to appropriately assess the pace of monetary tightening in a clear, data-driven manner."