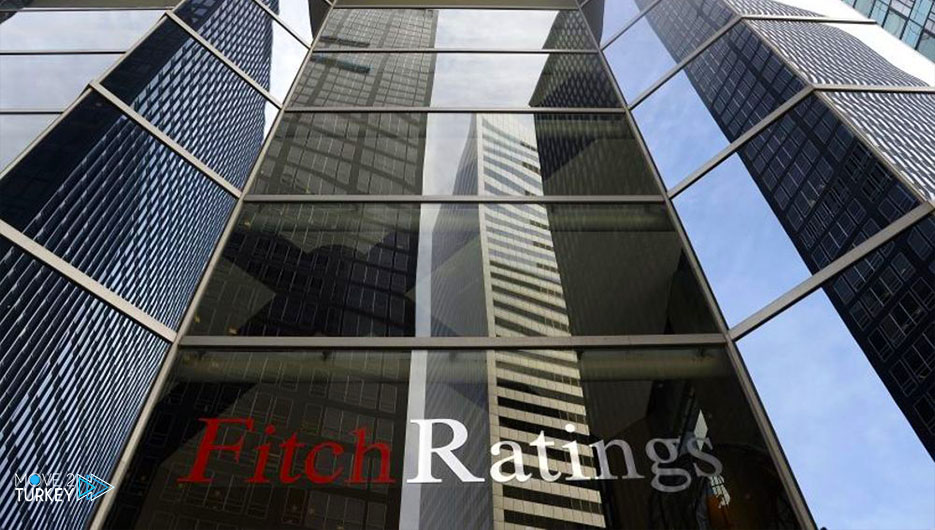 International credit rating agency Fitch on Thursday raised its forecast for Turkey's economic growth this year from 7.9 to 9.2 percent.
This was stated in a report published by the agency today, entitled "Global Economic Prospects".
The agency stated that Turkey is likely to witness in 2021 the highest economic growth in the last decade.
It stated that Turkey's economic growth is expected to decline to 3.5 percent for 2022, and to rise to 4.5 percent for 2023.
He explained that the annual inflation rate in the country is expected to be 17.2 percent in 2021, 13.4 percent in 2022, and 10.5 percent in 2023.
While "Fitch" lowered its forecast for global economic growth from 6.3 percent to 6 percent for the current year.