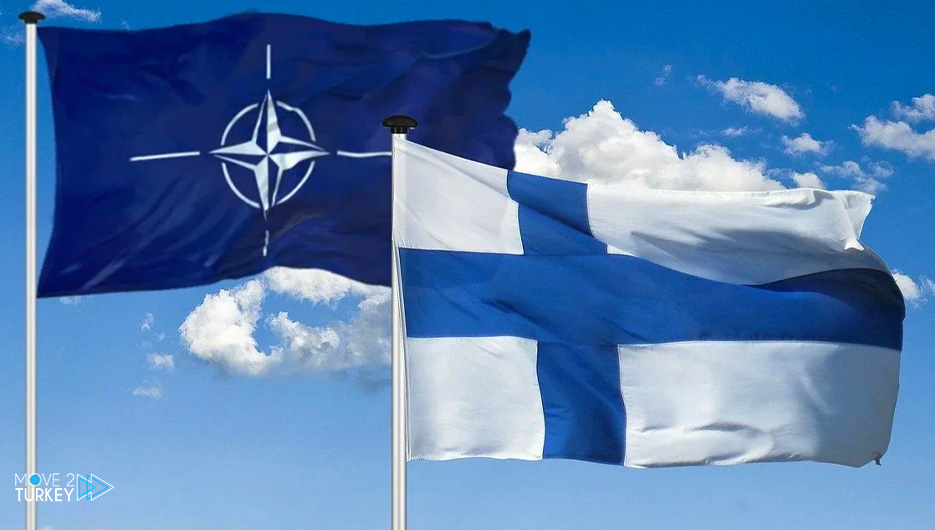 Finnish Foreign Minister Pekka Haavisto said that his country is waiting for Turkey's move regarding its membership in NATO.
This came in a statement to reporters prior to the meeting of foreign ministers of the European Union countries in the Belgian capital, Brussels, on Monday.
Haavisto said that Finland has received positive messages regarding its membership in NATO from the Turkish side.
He added that Turkey and Hungary have not yet ratified Finland's membership in NATO, expressing his hope that these two countries will ratify the membership file.
He continued, saying, "The US Secretary of State is visiting Turkey today, and I am confident that Blinken will send messages that accelerating the ratification of membership of Finland and Sweden will be very useful."
On June 28, 2022, Turkey, Sweden and Finland signed a tripartite memorandum of understanding regarding the accession of the latter two countries to NATO, after they pledged to respond to Ankara's demands regarding cooperation in the fight against terrorism.