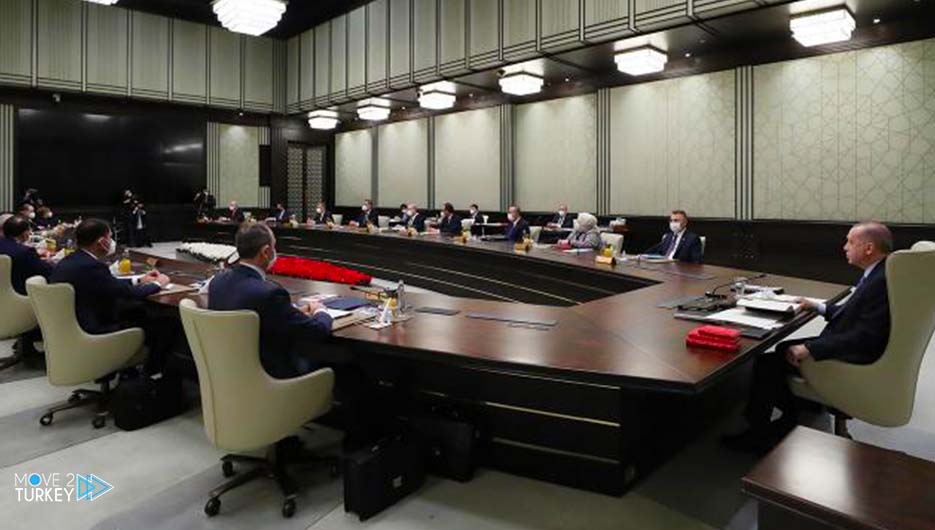 President Recep Tayyip Erdogan answered journalists' questions about the agenda in Parliament after the TBMM group meeting of his party.
Is there a date to lift the restrictions?
"We will explain something like this, if any, after the cabinet meeting," Erdogan said.
The situation of cafes, restaurants and teaching is considered one of the priority topics during the next cabinet meeting.
As after the number of cases began to decrease, all eyes are on the presidential cabinet.
The first thing one must ask about in Turkey is whether cafes and restaurants will reopen.
Face-to-face teaching is also a top priority on the agenda.
The ongoing preparations for the gradual launch of classes will be discussed on February 15th.