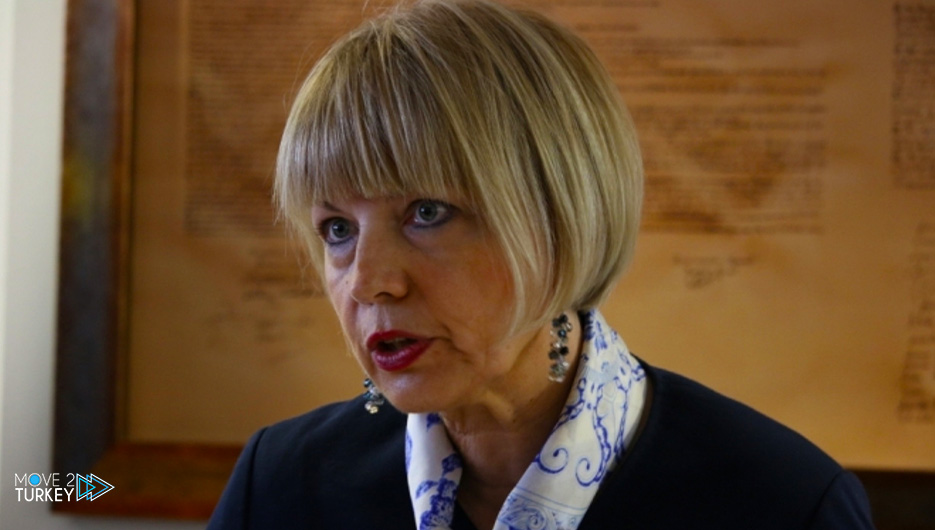 Helga Maria Schmid, Secretary-General of the Organization for Security and Cooperation in Europe, condemned the armed attack that targeted the Azerbaijani embassy in Tehran on Friday.
"I condemn the attack on the Azerbaijani Embassy in Tehran," Schmid said in a tweet on Saturday.
She offered condolences to Azerbaijan over the killing of the embassy's security official during the attack and the speedy recovery of the injured.
And on Friday, the Azerbaijani embassy in Tehran was subjected to an armed attack, which led to the death of the embassy security official and the wounding of two guards, and Iran announced the arrest of its perpetrator.
Azerbaijani Foreign Minister Jeyhun Bayramov described the attack as a "treacherous terrorist," stressing that the perpetrators and those who ordered it "must be punished in the shortest possible time."