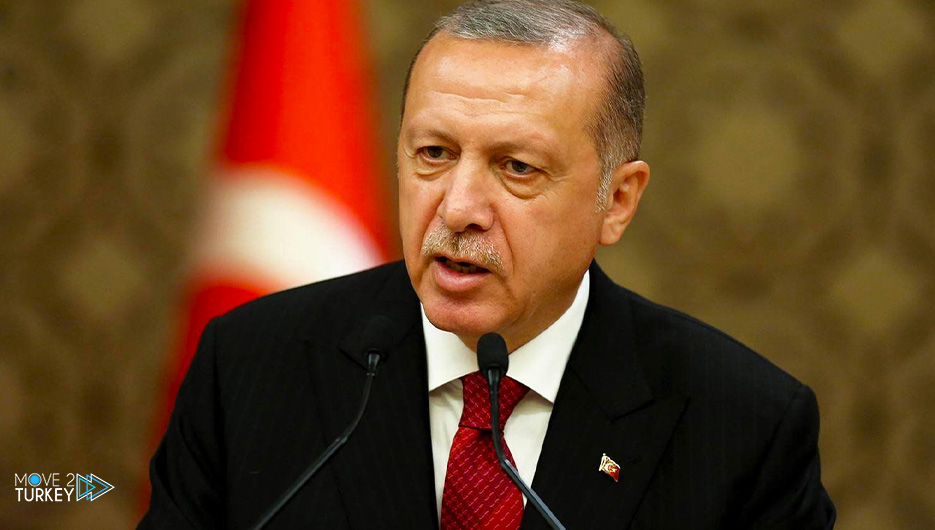 In his first statement after Russia suspended the grain agreement, Turkish President Recep Tayyip Erdogan stressed that his country will continue its efforts in serving humanity despite Russia's reluctance.
This came in a speech on Monday during the 8th International Conference on Medicine in the Turkish World, organized by the Organization of Turkish States in Istanbul.
The Turkish president attributed Russia's reluctance to abide by the grain agreement to the failure to provide it with trade facilities similar to those granted to Ukraine.
"We were able to relatively reduce the food crisis by providing 9.3 million tons of Ukrainian wheat to the world," the Turkish president said, referring to the Istanbul grain agreement.