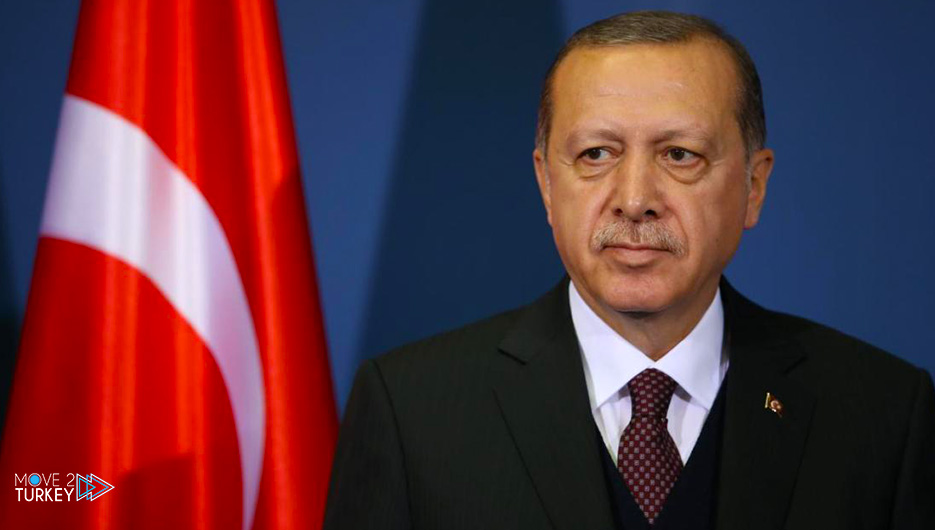 Turkish President Recep Tayyip Erdogan said that his government will continue to stand by its citizens with disabilities in every field within the vision of the "Century of Turkey."
This came in a message he published on Saturday to congratulate him on the International Day of Persons with Disabilities, which falls on December 3 of each year.
Erdogan extended his greetings and love to all citizens with disabilities on the occasion of their International Day.
He added, "We will continue to stand by our citizens with disabilities in all areas during Turkey's century, from education to health, social support and employment."
And the vision of the "Century of Turkey" includes the goals, programmes, principles and road map by which Turkey will continue to march in its new century by entering the new centenary of the founding of the republic in 2023.