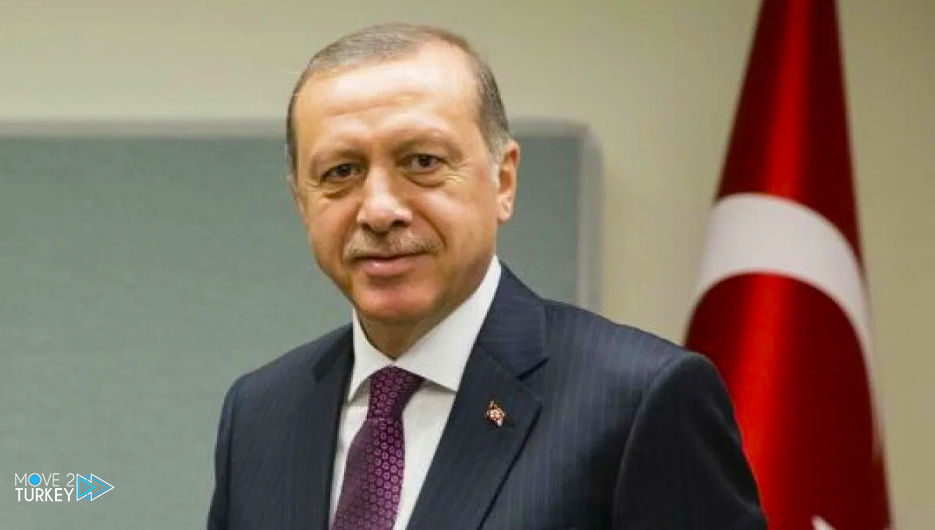 Turkish President Recep Tayyip Erdogan stressed on Sunday that his country has taken and is still taking important steps to preserve the integrity of the environment and nature in accordance with the values ​​stemming from Turkish civilization.
This came in a statement by Erdogan on the occasion of World Environment Day, which falls on June 5 every year.
Erdogan made it clear that every step towards protecting nature and the environment is one of the greatest blessings granted to humanity and the future of humanity.
He added that the spread of industrialization, technology and human-caused factors have devastating effects on nature and the environment.
He noted that a non-naturalistic approach would cause the most harm to humanity in the long run.
The Turkish president called on humanity to change its view of nature and the environment and work towards leaving a green world for future generations.
He pointed out that Turkey launched the largest afforestation campaign in the history of the Turkish Republic, represented by 450 afforestation projects in 81 Turkish provinces, and put the green development revolution at the heart of its 2053 vision to build a more livable world for future generations.