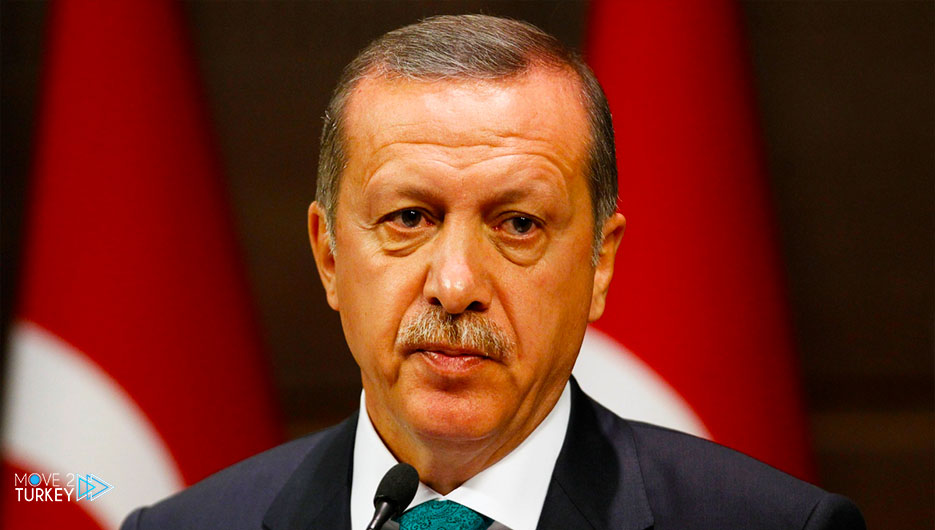 On Friday, Turkish President Recep Tayyip Erdogan warned of the consequences of leaving Afghanistan to terrorist organizations.
He added in a joint press conference with members of the Bosnian Presidential Council in the capital Sarajevo that withdrawing from Afghanistan and leaving it to terrorist organizations will result in serious consequences.
The Turkish president expressed his regret over the high death toll from the Kabul attack, which took place yesterday, to 170 people.
And he added, "The countries that consider themselves the most powerful in the world should have withdrawn with greater caution from the places they entered, but that did not happen."
Regarding the evacuation of Turks from Afghanistan, he said: "We have evacuated our civilian citizens and withdrawn all our teams from Afghanistan except for a few of our technical staff."