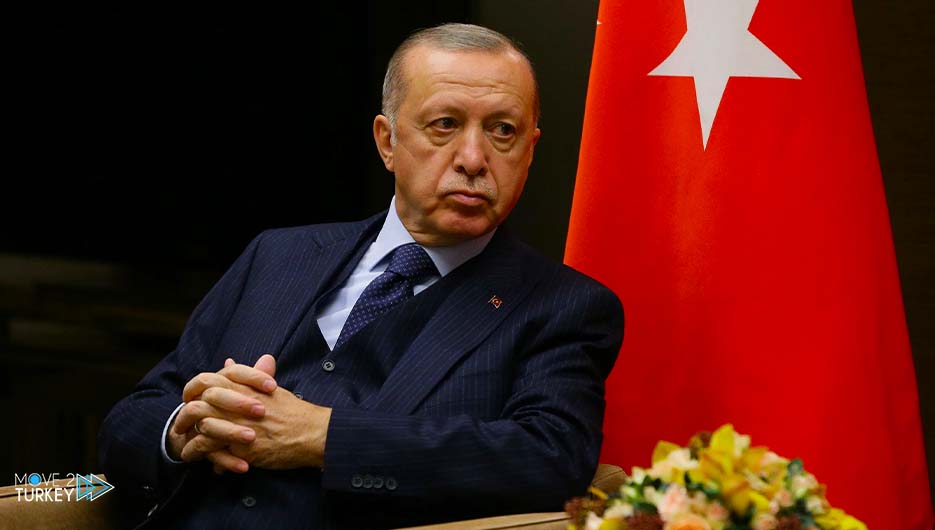 Turkish President Recep Tayyip Erdogan signed the protocol on Sweden's accession to NATO on Monday.
The Turkish Presidency's Communications Department reported through its social media account that the protocol was referred to Parliament after it was signed by the President.
In mid-July, the Lithuanian capital, Vilnius, hosted a tripartite meeting that included President Erdogan, Swedish Prime Minister Ulf Kristersson, and NATO Secretary-General Jens Stoltenberg.
Following the meeting, a tripartite statement confirmed that Ankara would refer the protocols for Sweden's accession to the alliance to Parliament for ratification, and that Stockholm would support efforts to revive Turkey's accession process to the European Union.