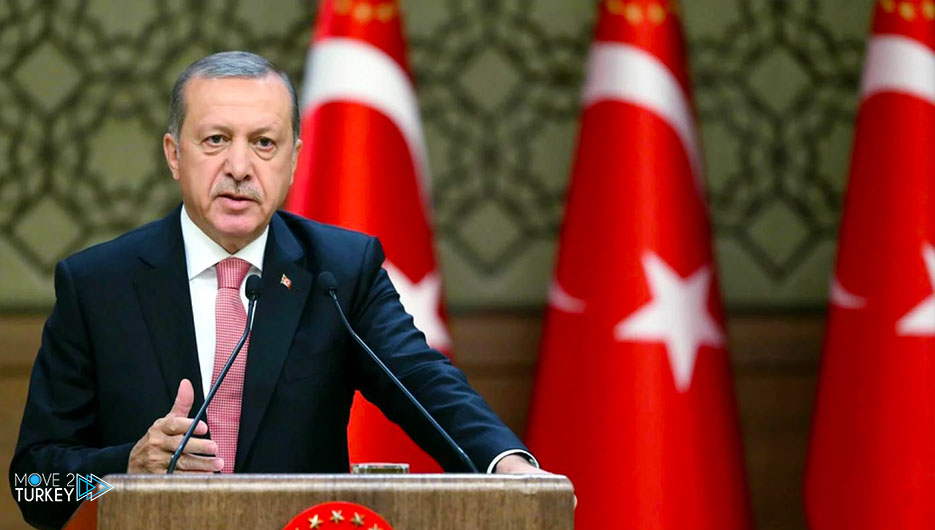 President Recep Tayyip Erdoğan emphasized on Monday that the Turkish economy is fast moving towards the status it deserves.
This came in a press conference after presiding over the government meeting at the Presidential Complex in Ankara.
President Erdoğan said that the Turkish economy is rapidly moving towards its rightful place.
It quickly bypassed the conditions of the Corona pandemic and some of the problems it faced in the past period.
On the other hand, President Erdoğan confirmed that Turkey will complete the ratification process of the Paris Agreement before the Climate Change Summit in Glasgow, Scotland, next November.