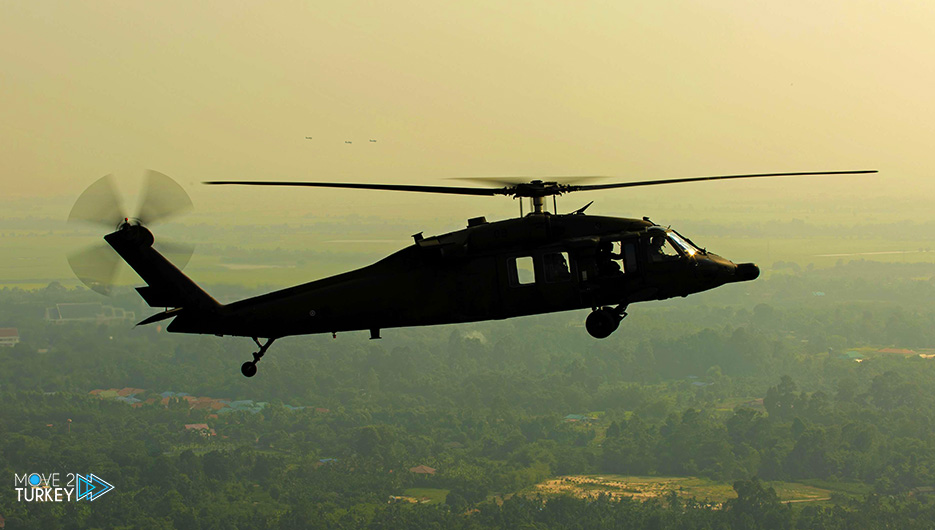 Turkish President Recep Tayyip Erdogan headed to the Amasra district in the northern state of Barten, where the stricken mine is located.
And that President Erdogan left his residence in Istanbul and headed to the nearby helipad, where the helicopter carrying the President and his delegation took off for Barten at 12:15 local time.
On Friday evening, President Erdogan announced the cancellation of his program in the southeastern province of Diyarbakir, and his intention to go to the Amasra region of Barten province, where the explosion occurred, in order to coordinate all search and rescue work in person.
On Saturday, Turkish Interior Minister Süleyman Soylu announced that the death toll from the mine explosion in the northern state of Barten had risen to 40.
Energy Minister Fatih Donmez had announced that preliminary investigations showed that the explosion that occurred Friday was caused by a gas leak.