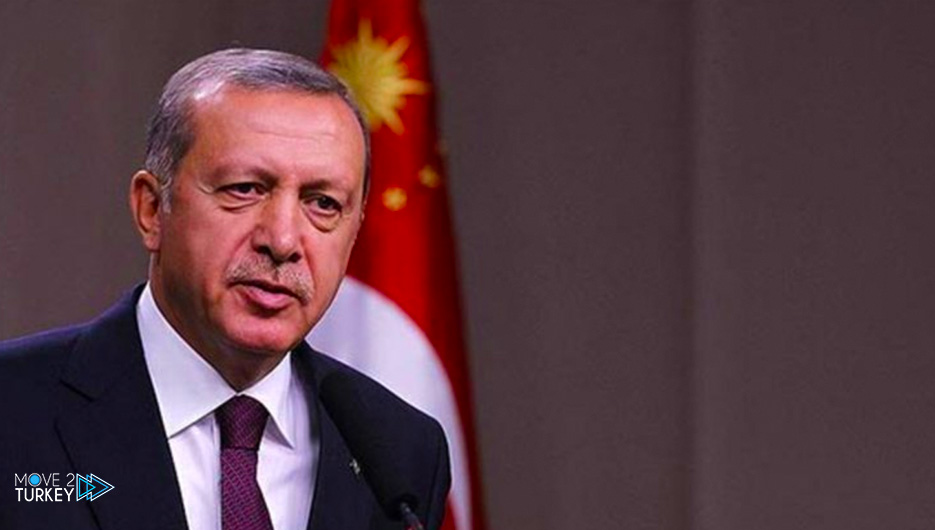 Turkish President Recep Tayyip Erdogan congratulated Malaysian Prime Minister Anwar Ibrahim on the victory of the coalition he leads in the elections and his appointment as prime minister.
This came in a phone call Thursday, according to a statement issued by the Turkish Presidency Communications Department.
President Erdogan expressed his confidence that the close cooperation between Turkey and Malaysia will be strengthened in the coming period on the basis of mutual trust.
Earlier in the day, King Abdullah of Malaysia appointed Rayatuddin Al-Mustafa Billah Shah Al-Khamis Anwar Ibrahim as the new prime minister.
And the government agency "Bernama" stated that the submission of the document of appointment and taking the constitutional oath will take place this evening in Istana Negara, the King's residence in the capital, Kuala Lumpur.