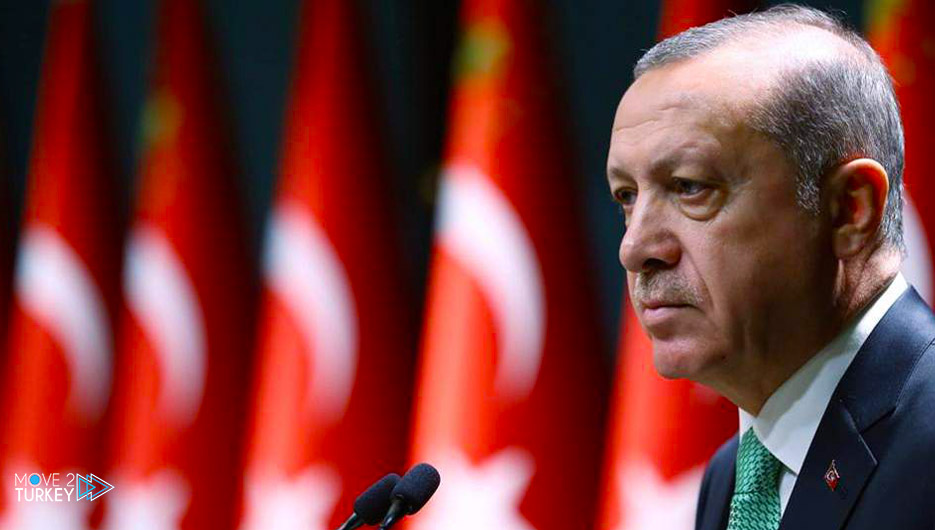 Turkish President Recep Tayyip Erdogan called for expanding the grain corridor agreement across the Black Sea to include other foodstuffs.
This came in a phone call he made with his Ukrainian counterpart, Volodymyr Zelensky, on Sunday, according to a statement issued by the Turkish Presidency's Communications Department.
On July 22, Turkey, Russia, Ukraine and the United Nations signed the "Document of the Initiative for Safe Shipping of Grains and Foodstuffs from Ukrainian Ports" during a meeting hosted by Istanbul to secure the arrival of grain exports stuck in Ukrainian ports on the Black Sea to the world.
The statement of the Communications Department indicated that Erdogan and Zelensky discussed, during the phone call, developments in the Russian-Ukrainian war, which has been going on since February 24.
He added that Erdogan assured Zelensky of Turkey's continued efforts to "meet the needs of the Ukrainian people for humanitarian aid during the winter months, which are expected to be harsh."
The Turkish president indicated that his wife, Emine Erdogan, takes a close interest in the orphans and their Ukrainian companions currently residing in the capital, Ankara, who number one thousand and 33.
Erdogan expressed his hope that a solution could be reached regarding the Zaporizhia nuclear power plant.
On March 4, Russia imposed control over the Ukrainian Zaporizhia power station, which is the largest in Europe, and its surroundings have recently been witnessing attacks and bombings, with Moscow and Kiev exchanging accusations about them.