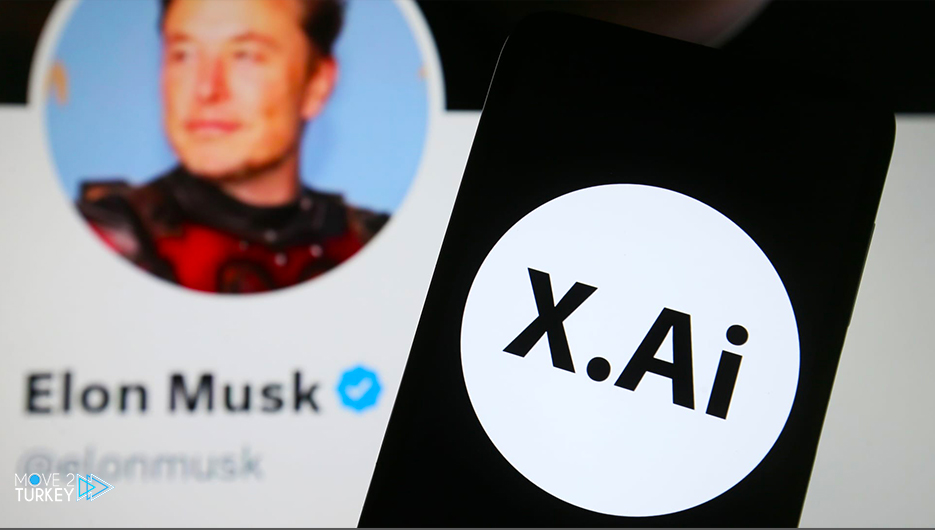 American billionaire Elon Musk announced on Wednesday the launch of a new company specializing in artificial intelligence, called "xAI", with the aim of "understanding the true nature of the universe."
The company said in a statement on its website that people can meet its team and ask questions in a conversation on the "Twitter Space" feature.
The company statement also indicated that xAI team members have trained and worked for companies including DeepMind, OpenAI, Google Research, Microsoft Research and Tesla.
He added that xAI team members have worked on projects including DeepMind's AlphaCode, OpenAI's GPT-3.5, and GPT-4 chatbots.
Musk was along with a number of technology experts who called in an open letter last March to temporarily stop experimenting with artificial intelligence (AI) systems, citing the risks to society and humanity.