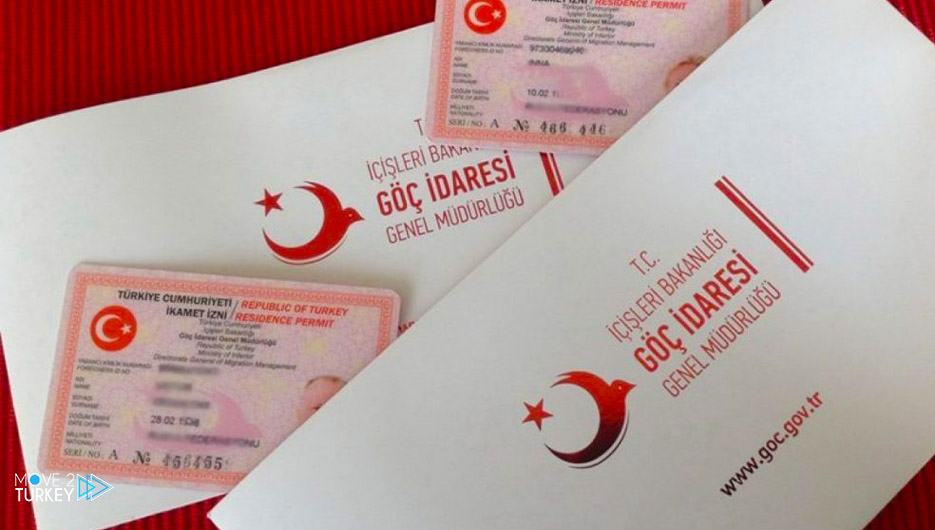 The process of uploading electronic signatures to identity cards will begin in 50 counties, where transactions can be made through records at civil registry offices.
According to the statement issued by the Ministry of Interior, the second step of the Easy Life with Your Identity project implemented by the General Directorate of Population and Nationality Affairs on September 21, 2020, is also represented in uploading electronic signatures to the identity
In this context, e-signature upload transactions can be carried out through census machines in population directorates in 50 counties as of today.
These provinces are Adana, Adiyaman, Afyonkarahisar, Ağrı, Amasya, Ankara, Antalya, Aydin, Balikesir, Batman, Bursa, Çanakkale, Corum, Denizli, Diyarbakir, Edirne, and other provinces.
Shortly after the start of the e-signature uploading processes, e-signature uploading will be possible at civil registry offices, land registry offices and banks across the country.
With the app, citizens will be able to use their New Generation ID card as an electronic signature in addition to their driver's license.
By using the electronic signature application, it will be possible to reduce paperwork in the public and private sectors, and to carry out business and transactions faster, error-free, complete and with high quality.
This will save time and cost for each transaction, in addition, transactions can be done online using an electronic signature.
With the increase in the number of people using the electronic signature, the use of the services provided in the electronic environment will increase.
The electronic signature, which is data consisting of certain letters or symbols and intertwined with the identity of the signing party, is a very reliable tool in identification processes according to the wet signature.