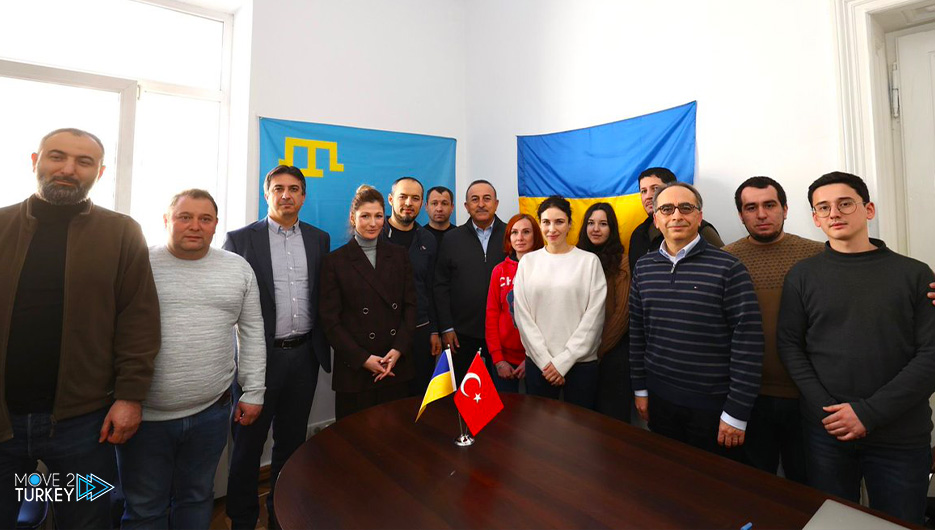 On Thursday, Turkish Foreign Minister Mevlüt Çavuşoğlu paid a visit to the Crimean Tatar Coordination Center in Lviv, western Ukraine, and the center's staff briefed Çavuşoğlu about the center's activities.
In turn, the minister inquired about whether there were any needs for the center, stressing Turkey's continued support for the security and prosperity of its Crimean Turks.
Russia annexed the Crimea peninsula after it was affiliated with Ukraine after a unilateral referendum held in March 2014 without regard to international laws and human rights.
Russia imprisoned many Crimean Turks whom it saw as a potential danger after illegally annexing the peninsula.
It also banned the entry of Tatar leaders to the peninsula, claiming that they belonged to "extremist organizations".