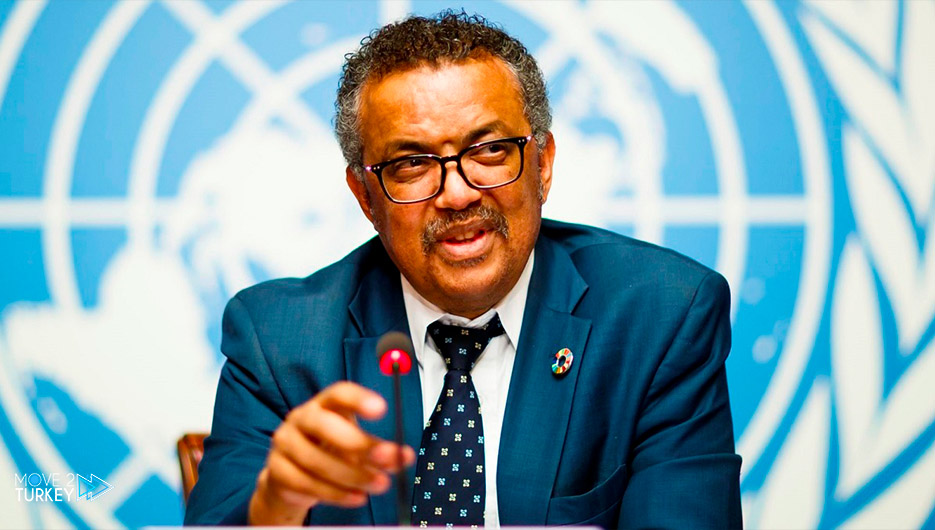 Turkish Foreign Minister Mevlüt Çavuşoğlu on Tuesday met with WHO Director-General Tedros Adhanom Ghebreyesus in Geneva.
"We discussed our cooperative projects with the Director-General of the World Health Organization, and we will continue our support for the organization in the fight against the Corona pandemic," Çavuşoğlu said in a tweet.
In his statement, Ghebreyesus stated that he had a fruitful meeting with Çavuşoğlu.
On Monday, the Turkish Foreign Minister participated in the opening of the Geneva office of the Alliance of Civilizations initiative in Switzerland.
It is noteworthy that the United Nations Alliance of Civilizations was established in 2005 to serve as a soft power tool for conflict prevention.
By promoting intercultural and interreligious dialogue and building bridges of understanding between different cultures and religions.
The initiative was established under the leadership of Turkey and Spain, with the aim of preventing extremist groups from exploiting the atmosphere of fear and mutual polarization between Islamic countries and Western societies.
The Alliance of Civilizations initiative includes 127 member states of the United Nations and 28 international organizations.
The Alliance of Civilizations initiative is based in the US state of New York and aims to enhance cooperation with the member states of the United Nations by opening an office in Geneva.