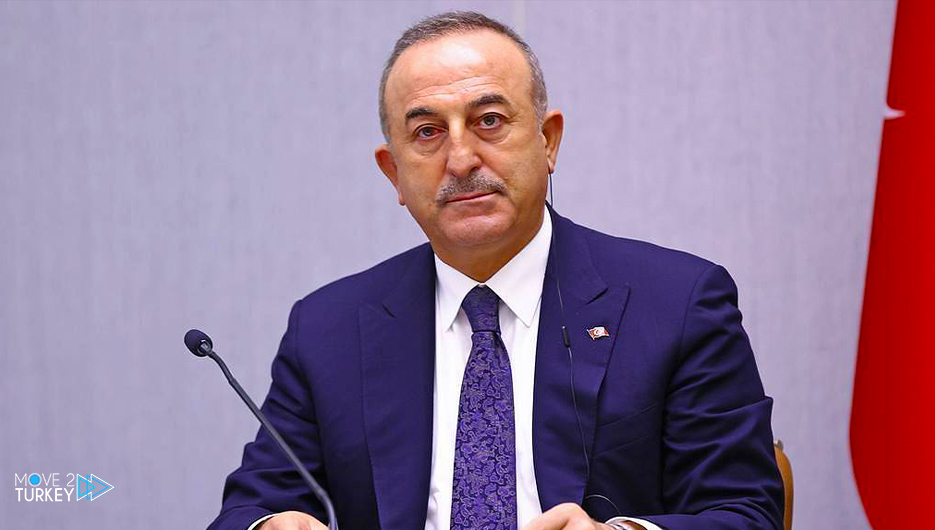 Turkish Foreign Minister Mevlüt Çavuşoğlu met Wednesday with members of the Turkish-Israeli Business Council in Tel Aviv.
The meeting was attended by the Chairman of the Labor Council, Gad Shoshan, the Chargé d'Affairs of the Turkish Embassy in Tel Aviv, Muhammad Shukri, and the rest of the council members.
Çavuşoğlu said in a speech during the meeting that the volume of trade between the two countries increased by 20 percent in 2021 compared to the previous year, achieving $8 billion.
He pointed out that the most incoming and outgoing flights to and from Ben Gurion Airport last April were from Istanbul, stressing the importance of strengthening cooperation.
On Tuesday, Çavuşoğlu arrived in the Palestinian National Authority and met President Mahmoud Abbas in Ramallah. Today, Wednesday, he met with Israeli officials, led by Foreign Minister Yair Lapid.