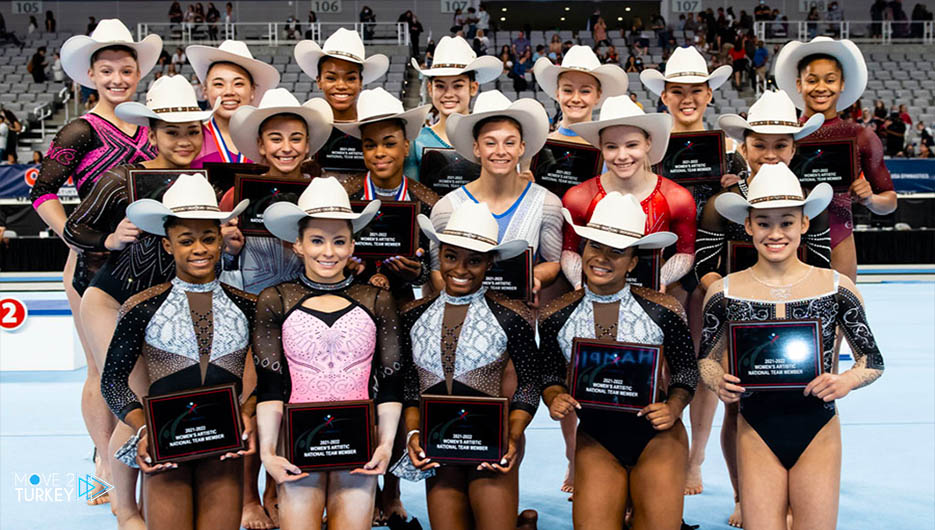 The Turkish Boxing Federation announced on Wednesday that Istanbul will host the "Women's World Championship 2021" next December.
The federation said in a statement that the signing ceremony of the tournament document will take place next Friday, October 1, in Istanbul.
He added that the Turkish Minister of Youth and Sports will participate in the ceremony, along with his deputy, Hamza Yerlikaya, and President of the World Boxing Federation, Omar Krimlev.