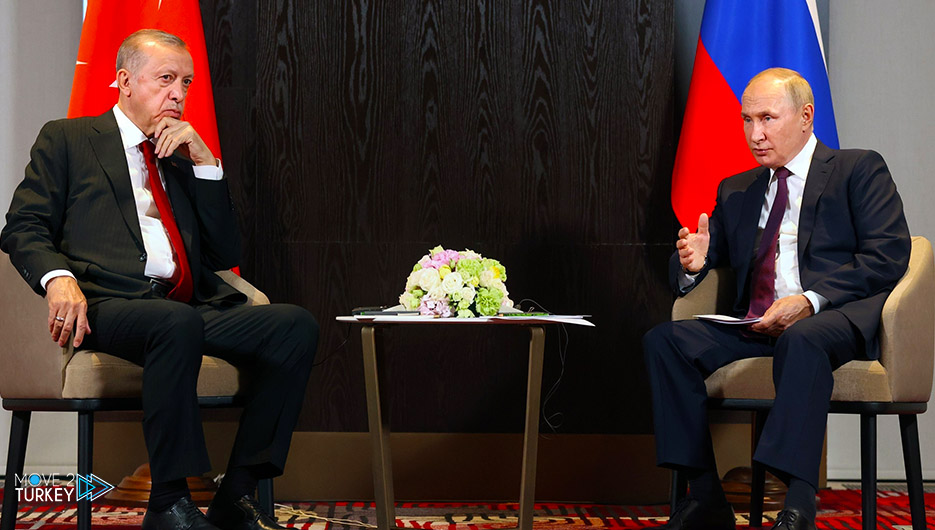 Turkish President Recep Tayyip Erdogan will hold a meeting with his Russian counterpart Vladimir Putin on Thursday.
The meeting comes on the sidelines of the Summit of the Conference on "Interaction and Confidence Building Measures in Asia" (SICA), held in the Kazakh capital Astana.
The meeting is still going on in the Istiklal Palace in Astana, far from the media.