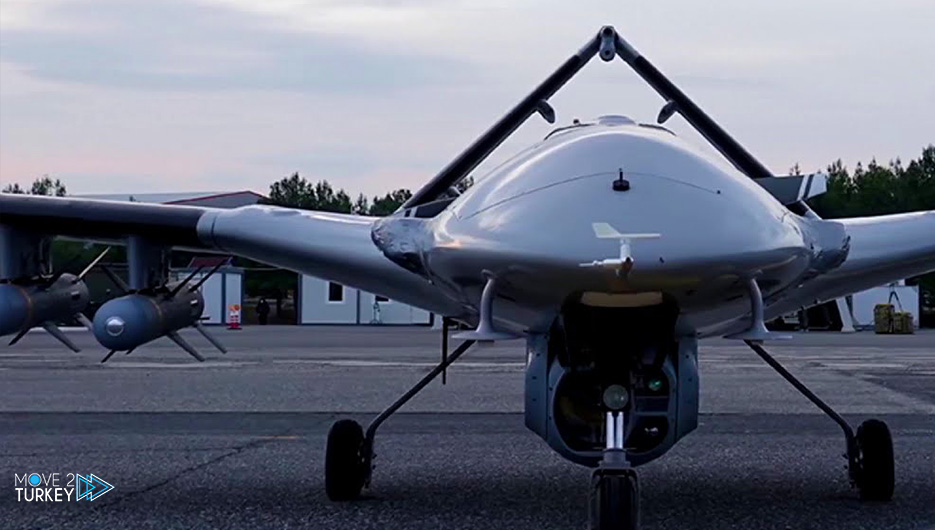 The new modernization of CATS, the electro-optical reconnaissance, surveillance, and targeting system developed by ASELSAN, has been successfully tested with the Bayraktar TB2.
The ASELSAN Monthly Bulletin contains information on the work done on the CATS camera.
Accordingly, in the project carried out under the leadership of the Presidency of Defense Industries, flight tests of the new CATS configuration system were carried out on Bayraktar TB2, which is a product of Baykar Defense.
As a result of the tests, it was reported that the performance of the photovoltaic system fully meets the operating requirements.
With the participation of ROKETSAN and Baykar Defense, long-range firing tests were carried out, and a full hit was achieved in both shots.