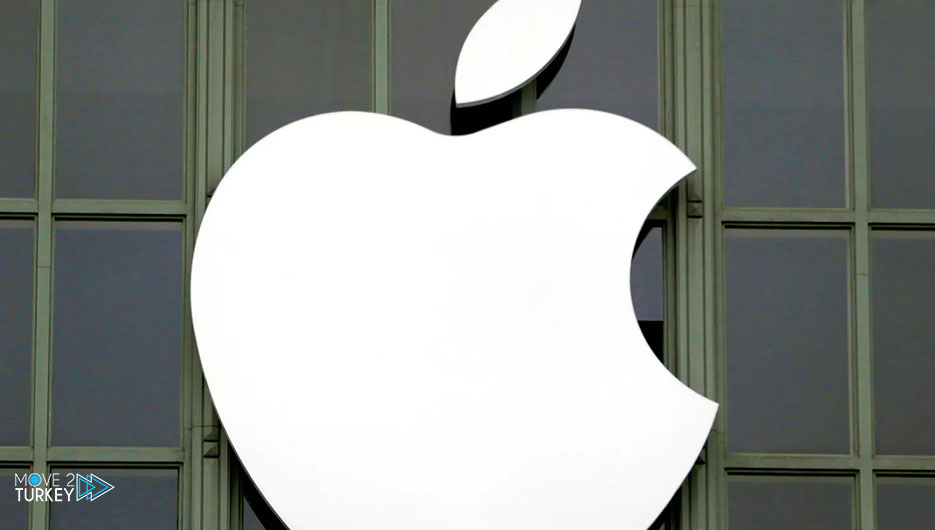 Apple has announced that it will provide original parts, documentation, and tools for those who want to perform smartphone repairs themselves.
And the American technology company Apple confirmed that users' access to original spare parts will not be limited as before.
Users can make their own repairs using Apple-provided parts, documents, and tools.
It was stated in the statement that owners of iPhone 12 and iPhone 13 can purchase the most important spare parts.
Such as the battery, screen, and camera module directly from Apple, and they can replace it themselves with tools provided by the company.
Sales of self-repair parts to US users will begin early next year and will expand to other countries in 2022.
Users will also be able to purchase spare parts for Mac computers with the M1 chip at a later date.
Apple is expected to provide more than 200 parts and tools for the most common repairs.
Previously, Apple only provided access to original parts to nearly 5,000 authorized service providers and 2,800 independent repair service providers.
Notably, Apple offered an option for those wanting to make their own repairs after consumer advocates demanded the "right to repair" to extend the life of smartphones by several years.
On the other hand, new hardware fixes with more features become more complex.
Apple said the self-repair is aimed at "tech-savvy people with the knowledge and experience to repair electronic devices."