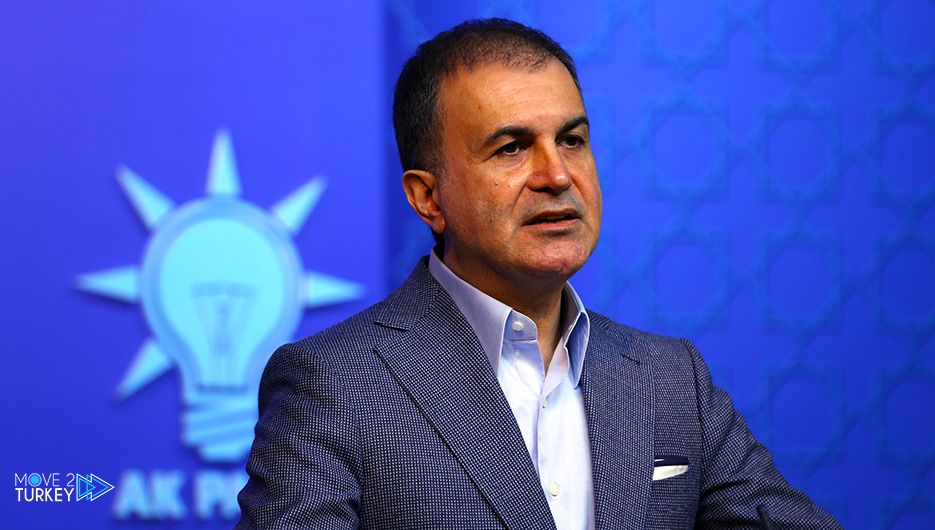 Turkish Justice and Development Party spokesman Ömer Çelik stated that his country is holding talks with all concerned parties in Afghanistan to ensure stability in it.
Çelik said in a press statement in the capital, Ankara, that there is a sharing of roles between state institutions in conducting talks with various Afghan groups.
He pointed out that Turkey embraced the fugitives of death, but it would never allow this to be exploited, stressing that "Turkey is not a refugee camp for anyone."
"We are a nation that embraces those fleeing death. This approach is Turkey's humanitarian approach throughout history," he added.
On Tuesday, Turkey expressed its refusal to implement the US program of transferring Afghan refugees to its territory through third countries.
Turkish Foreign Ministry spokesman Tango Bilgechovi said in a statement that his country does not accept the irresponsible decision taken by the United States of America without consulting it.
He added, "If Washington wants to transfer these refugees to its territory, it can be done directly by planes."
The level of violence in Afghanistan has escalated since the beginning of last May, with the expansion of the Taliban movement's influence.
And coinciding with the start of the last stage of the withdrawal of US forces by order of President Joe Biden last April, which is scheduled to be completed by August 31.