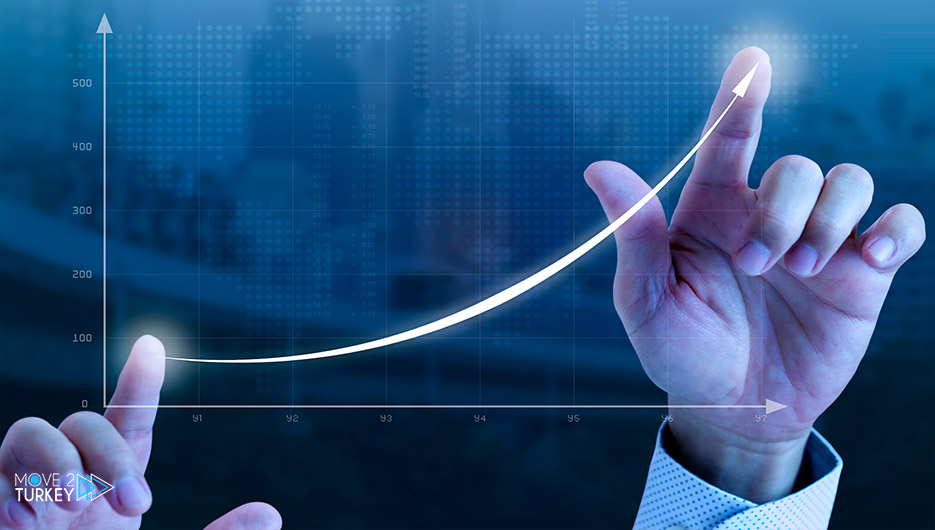 Turkish Trade Minister Mehmet Muş announced that his country aims to achieve a surplus in the trade balance as of next year.
In his speech at the Izmir Chamber of Commerce meeting on Friday, Muş said that Turkey has achieved the necessary stability conditions in order to move from a deficit in the balance of trade to a surplus.
He pointed out that the fluctuations in trade indicators in the future will be much less than it is now.
He pointed out that his country is the first or second in the world in terms of economic recovery from the repercussions of the Corona epidemic.
He pointed out that nearly half of Turkey's exports go to the European Union, noting that the volume of trade between the two sides this year reached $170 billion, and their goal is $200 billion.
"I say it frankly, we want full membership in the European Union, and Turkey has made a lot of efforts for that," Mosch added.