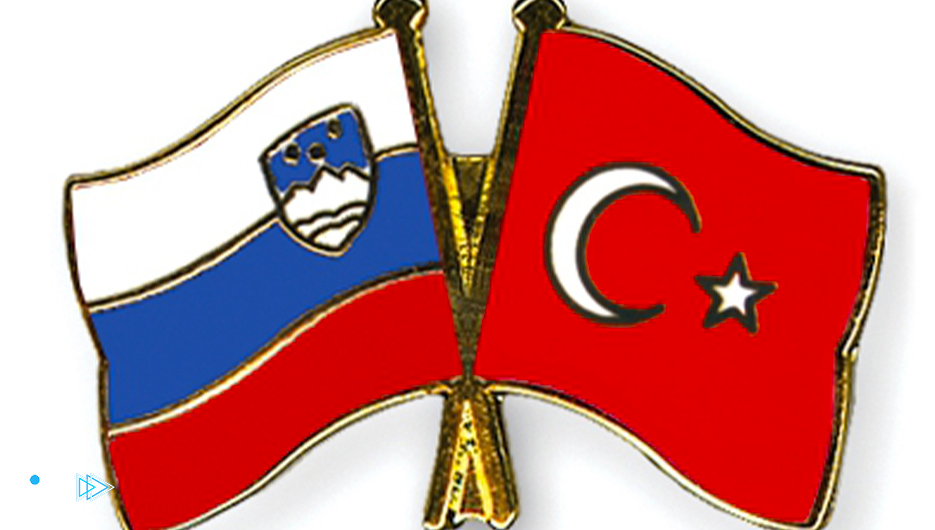 On Wednesday, the Turkish capital, Ankara, hosted a meeting between Turkish and Slovenian officials and businessmen, presented by the country's President Burut Pahor.
During the meeting, the head of the Turkish Foreign Economic Relations Council, Nail Ulubak, asked the Slovenian president to support the file of updating the customs agreement between Turkey and the European Union.
He explained that Turkey and Slovenia have friendly relations that reflect positively on trade and economic exchanges.
He added, "The volume of trade exchange between the two countries amounted to $2 billion last year, and our goal is to raise this number to higher levels in a balanced manner."
It is expected that the Slovenian President will meet later today with his Turkish counterpart Recep Tayyip Erdogan to discuss ways to enhance bilateral relations between the two sides and some regional and international issues of common interest.