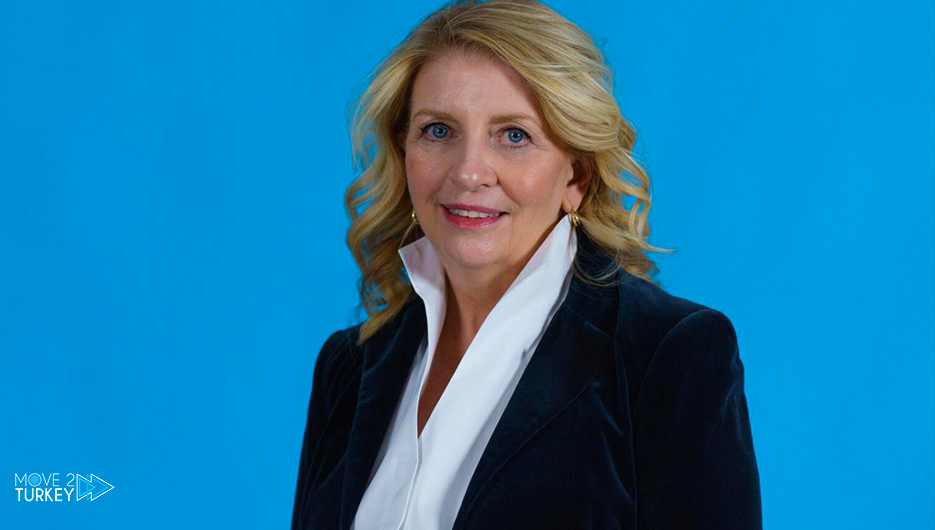 American Katherine Russell on Tuesday assumed the position of the new executive director of the United Nations Children's Fund (UNICEF), becoming the fourth woman to lead the organization in its 75-year history.
And a statement published by "UNICEF" in a statement quoted Russell as saying: "It is an honor and a privilege to join UNICEF to lead its wonderful work for children at such a crucial moment."
"Millions of children around the world are still suffering from the impact of the Corona pandemic and other crises, and UNICEF is leading the call to protect their rights and their future," Russell explained.
According to the statement, Kathryn Russell worked in the US government from 2020 to 2022 as Assistant to the President and Director of the Office of Personnel at the White House.
From 2013 to 2017, she served as Ambassador-at-Large on Global Women's Issues at the US Department of State, and represented her country's government in more than 45 countries.
Russell served as Deputy Assistant to the President in the White House during President Barack Obama's presidency (2009-2017).
She is an advisor on women's issues on the US Senate Committee on Foreign Relations.
She received her BA in Philosophy from Boston College, and her Juris Doctorate from George Washington University School of Law.
She is the eighth CEO and the fourth woman to lead UNICEF.
UNICEF works in more than 190 countries to reach the world's most disadvantaged children.