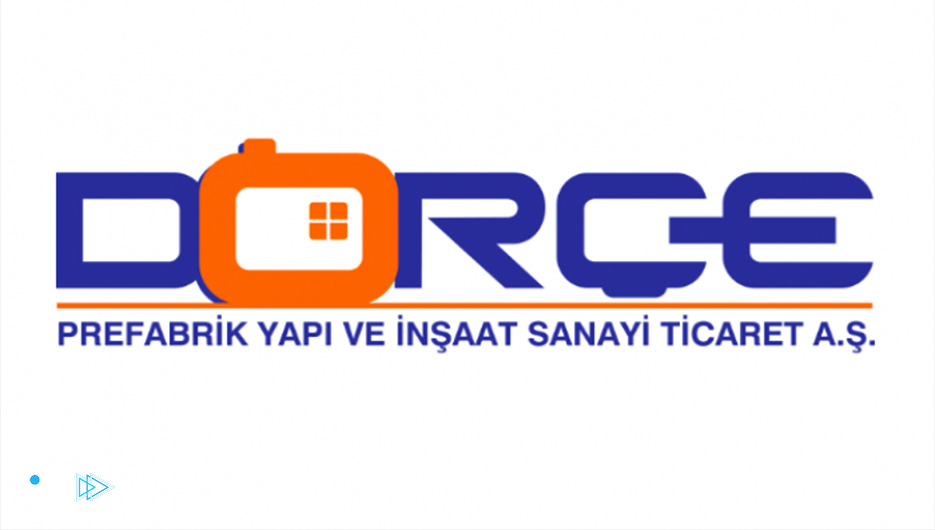 Dorçe, a Turkish company for prefabricated buildings and structures, uses Building Information Modeling in its projects to reduce waste during the construction phases and increase the quality and efficiency of buildings.
Building Information Modeling (BIM) or end-to-end modeling is the process of generating and managing building data throughout its life cycle.
The company confirmed in a statement its keenness to use modern methods of construction in its projects.
It pointed out that some information was lost when moving from one stage to another during the traditional construction process.
It pointed out that the "Building Information Modeling" system saves data in the digital medium, and allows all stakeholders to access any information at any moment.
Comprehensive modeling aims to increase productivity in the design, building, and construction fields.
It covers geometry, spatial relationships, light analysis, geographic information, quantities, and properties of building components, and through this system, the entire life cycle of the building can be represented.
Dorçe Prefabrik is one of the leading and first companies in the prefabricated modular construction sector in Turkey.
It continues to complete projects of hospitals, schools, cities where workers live, dormitories, and military camps in different parts of the world, based on modern construction methods.