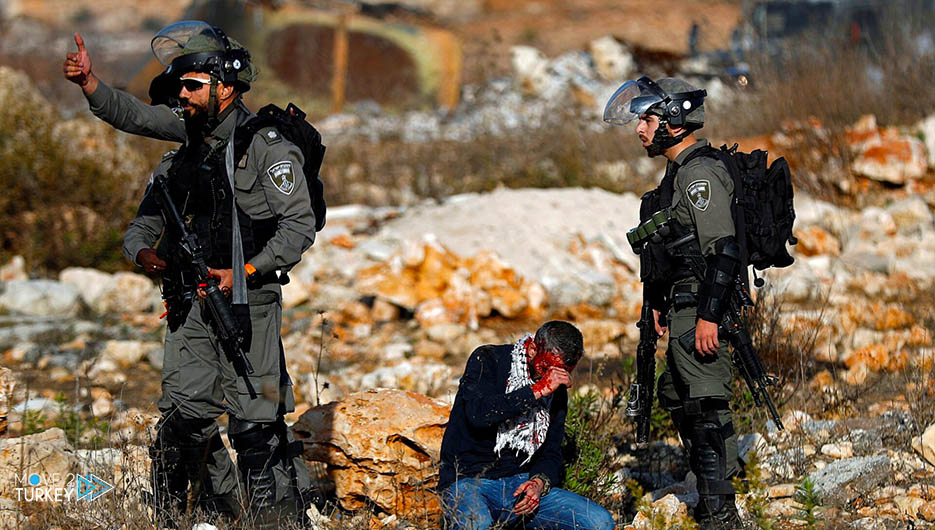 On Monday evening, a Palestinian youth was wounded by Israeli army bullets, and another was arrested near the separation wall, west of Jenin, in the northern occupied West Bank.
Eyewitnesses said that a young man was seriously wounded after the occupation soldiers shot him when he was near the separation wall near the city of Taybeh inside the Green Line (Land 48).
Meanwhile, the Palestinian News Agency (WAFA) quoted unnamed security sources as saying that the injured young man is from the Arab city of Umm al-Fahm in northern Israel.
For its part, the Israeli army said in a statement that two Palestinians "tried to breach the wall to move their car from the Palestinian side."
He added, according to what was reported by the official Israeli "Kan" channel, that an Israeli force present at the scene fired at the two young men, wounding one of them, and he was transferred to an Israeli hospital, while the other was arrested.
The Israeli army did not mention any details about the nature of the wounds sustained by the Palestinian youth as a result of his shooting.