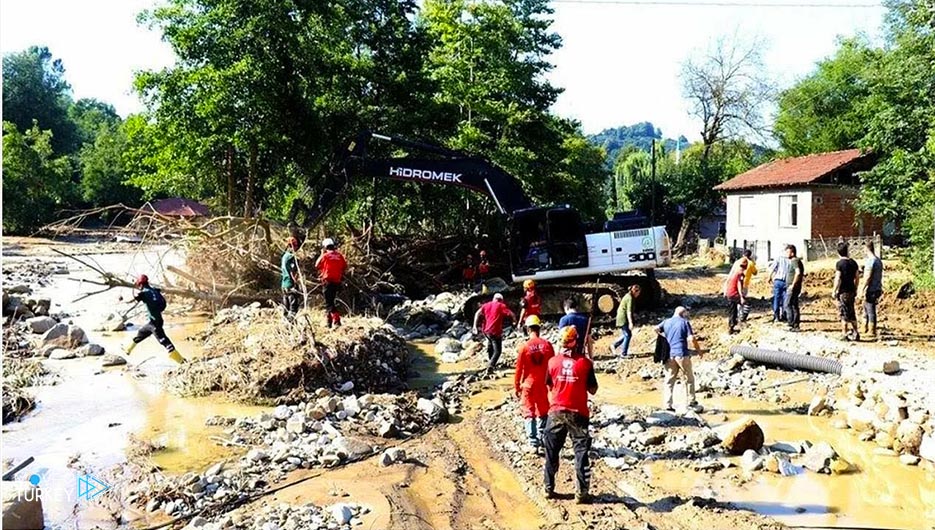 A sea mine was destroyed on a beach in the Akçakoca district of Düzce in a controlled manner.
And those who wandered in the area of ​​Döngellli Beach Sarıkayalar noticed the object with the mechanism and cables on the beach.
The command teams of the gendarmerie of the region that came to the scene of the accident, upon notification of the situation, reported the situation to the Coast Guard Command, and on examination, it was determined that the object was a sea mine.
Police teams took security measures in the vicinity, and bomb disposal experts at Düzce Police Department examined the trigger and destroyed it in a controlled manner.
As traffic stopped during the destruction, citizens on the coast were moved to the safe zone.
It was reported that the naval mine explosion took place in Russia, and investigations are still ongoing.