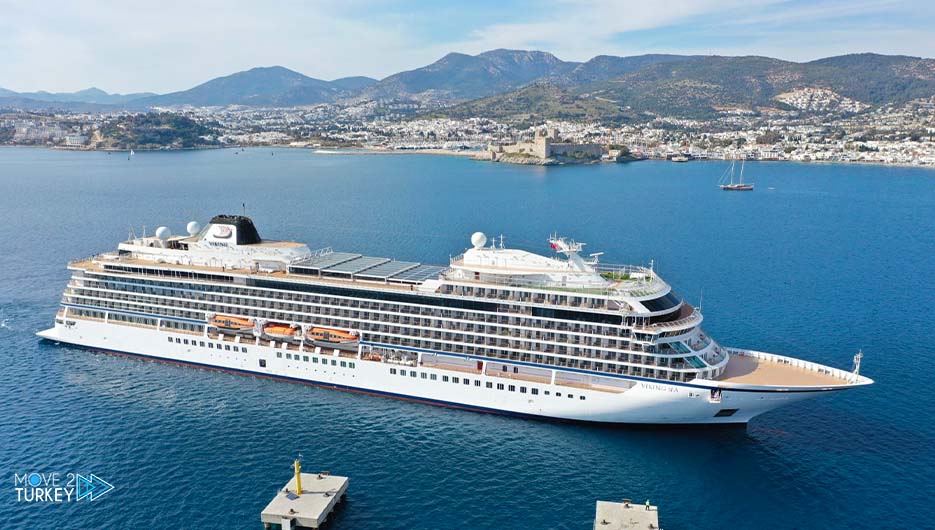 480 people arrived in Marmaris, in the state of Muğla, southwestern Turkey, on board a cruise ship flying the "Bahamas" flag.
The 210-meter-long ship docked at Marmaris Cruise Port in Marmaris on Wednesday with 460 tourists and 20 crew members on board.
He added that most of the tourists hold British and American nationalities.
After disembarking from the ship, the tourists headed to the city center for shopping, while some of them visited the archaeological and historical monuments in the area.
The ship coming from Antalya, Turkey, is scheduled to continue its journey tonight to the island of Kos in the Aegean Sea.