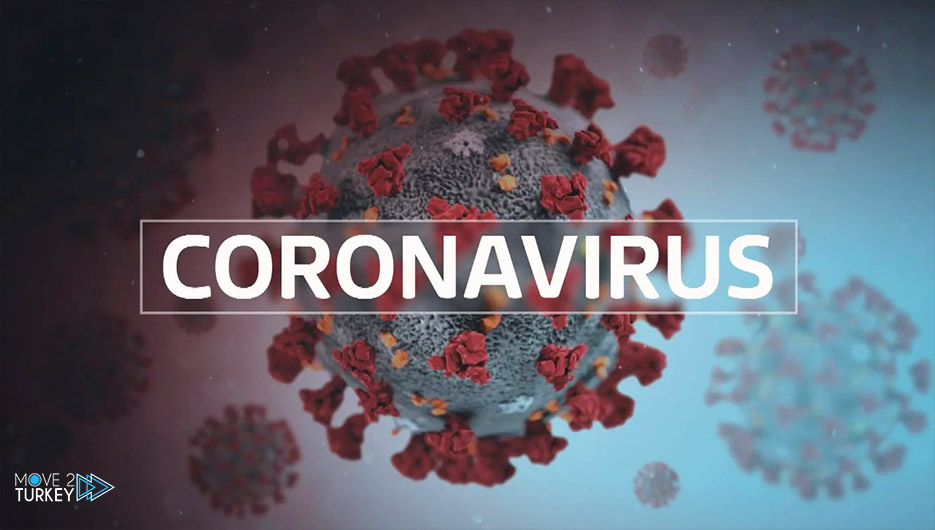 In the past 24 hours in Turkey, 224,184 tests for COVID-19 were conducted in Turkey.
And it was confirmed that 5,530 people were infected, and 37 people died, as the Turkish Ministry of Health announced the image of the new Coronavirus.
According to the 24-hour data issued on July 10, 5,217 cases were monitored.
As the number of people who died due to the virus reached 37, while a total of 224 thousand and 184 examinations were conducted in one day, and the number of recovered patients recorded 5 thousand and 217.
The vaccination data is also included in the table announced by the Ministry of Health according to the data covering the population over the age of 18 years.
and those who received at least one dose of vaccination, as the average first dose of vaccination in Turkey was 60.56 percent.
While the average of the second dose was 27.34%, and the number of citizens who received the first, second, and third vaccinations rose to 57 million, 407 thousand, and 28 in total.
Muğla ranks first in vaccination
The data also included the leading provinces in vaccination according to the ministry's schedule, where Muğla, Çanakkale, Kırklareli, Edirne were followed.
It was followed by Balikesir, Eskişehir, Amasya, Aydin, Izmir, and Bilecik, where the most vaccinations were performed in Turkey with 81.9 percent.
Minimum vaccination in Bitlis
The rest of the regions were followed by Siirt, Şanlıurfa, Mardin, Diyarbakır, Muş, Batman, Şırnak, Bingöl and Ağrı.
Bitlis was followed by the lowest vaccination rate in Turkey at 31.1 percent, according to the ministry's schedule.
Health Minister Koca also shared on his Twitter account, "Today, we have not added a county to the blue category.
We can't have community immunity without increasing the vaccination rate in all our counties, get your vaccine ASAP."