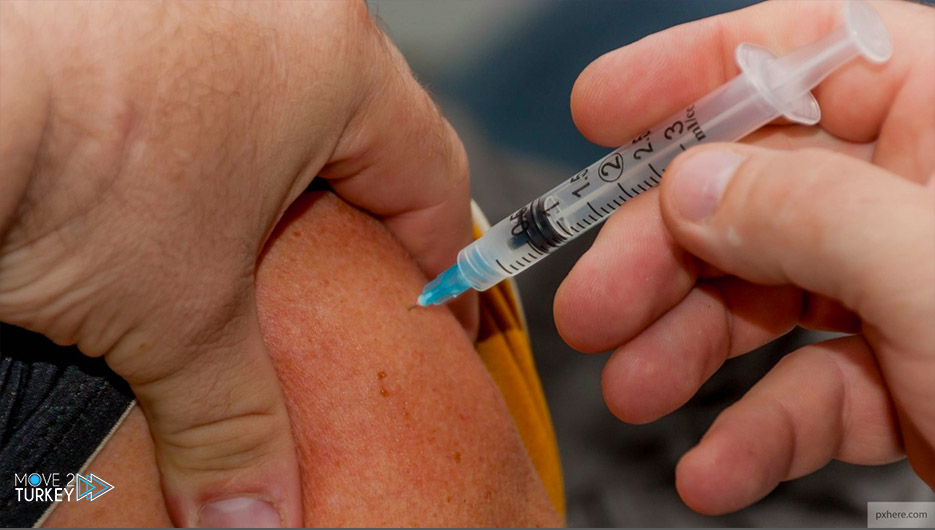 A woman in Italy was accidentally given 4 doses of a new type of coronavirus vaccine in one injection.
According to Italian press reports, the 67-year-old woman who was in the process of vaccination in Livorno, Tuscany, was taken to hospital in order to control her condition as a result of accidentally taking an overdose.
No painful condition was observed in the woman, and the local health institution announced the launch of an investigation into how the error had occurred.
6 doses of vaccine for a person last week
Last week in the country, a 23-year-old health worker in the Tuscany region was given 6 doses of the Pfizer / Biontech vaccine.
General Francisco Paolo Figliolo, the Prime Minister's Commissioner for Emergency Procurement and responsible for distributing vaccines across the country, said:
"We will check the protocols, but I am quite sure that this is due to human error."
The latest case of vaccination in Italy
In a related development, and according to the data that was updated by the Prime Minister in the evening, the number of those vaccinated in the country reached 28 million 74 thousand and 383 people.
Also, the 8 million 921 thousand and 28 who were vaccinated included those who received the second dose.