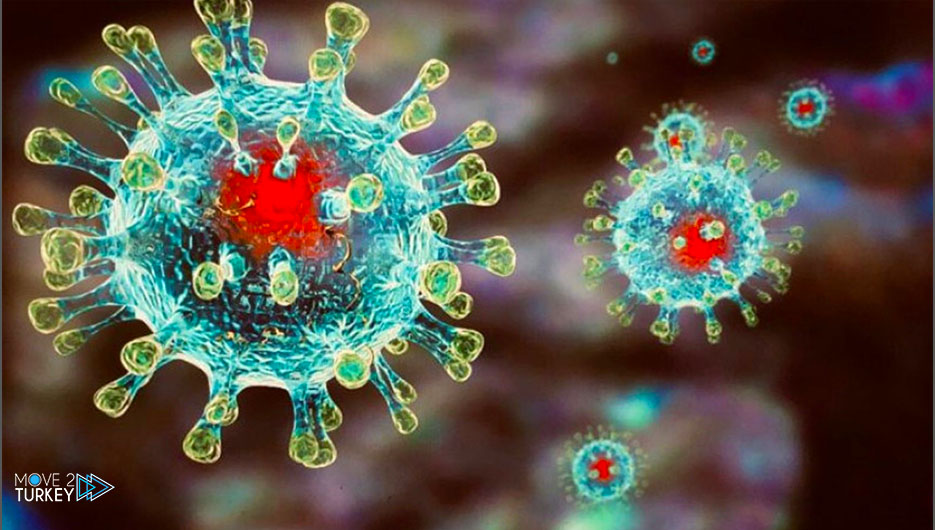 70 people have died in the past 24 hours due to the coronavirus epidemic in Spain, as 3 thousand 988 new cases were discovered in the country.
And in the COVID-19 data updated by the Spanish Ministry of Health, it was announced that the number of cases detected in every 100,000 people across the country has decreased to 147, and this is the lowest in the past two months.
With an increase of 70 cases in the country from yesterday to today, the total loss of life reached 79 thousand and 502 cases, and the number of cases reached 3 million and 619 thousand and 848 cases.
In Madrid, 37 percent of intensive care units are filled
The Ministry also announced that 6,568 patients with Coronavirus are currently undergoing treatment in hospitals, of whom 1,774 are in intensive care.
Madrid also ranks first, with 37 percent of occupancy rate in intensive care units.
The government ended the nationwide state of emergency imposed around 7 months ago over COVID-19 on May 9, which stipulated restrictions on freedom of movement and nightly curfews.
And in Spain, where more than 600,000 doses of the COVID-19 vaccine are made every day, 15.2 percent of the population has completed the vaccination process.